A Mission To Make Relationships That Work

The relationships we have today are no longer fit for purpose.
We need to find a better way.
The UNITE Method is a treasure map for resolving conflict, opening communication and nurturing relationships. It shows you where your time, energy and effort will bring the most return in the shape of more connected relationships.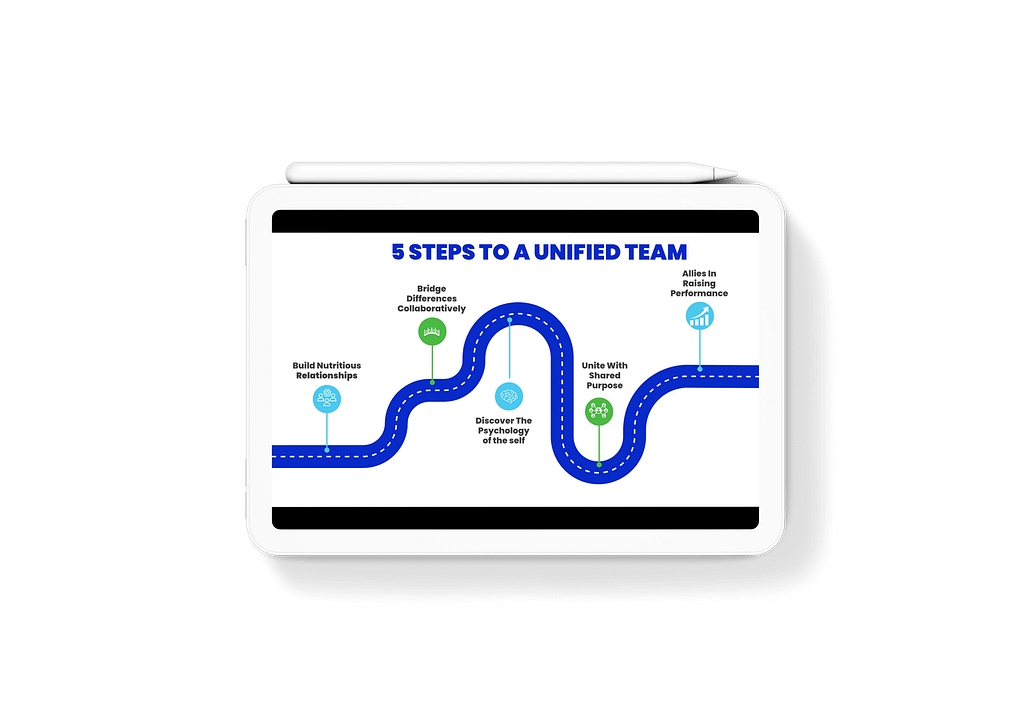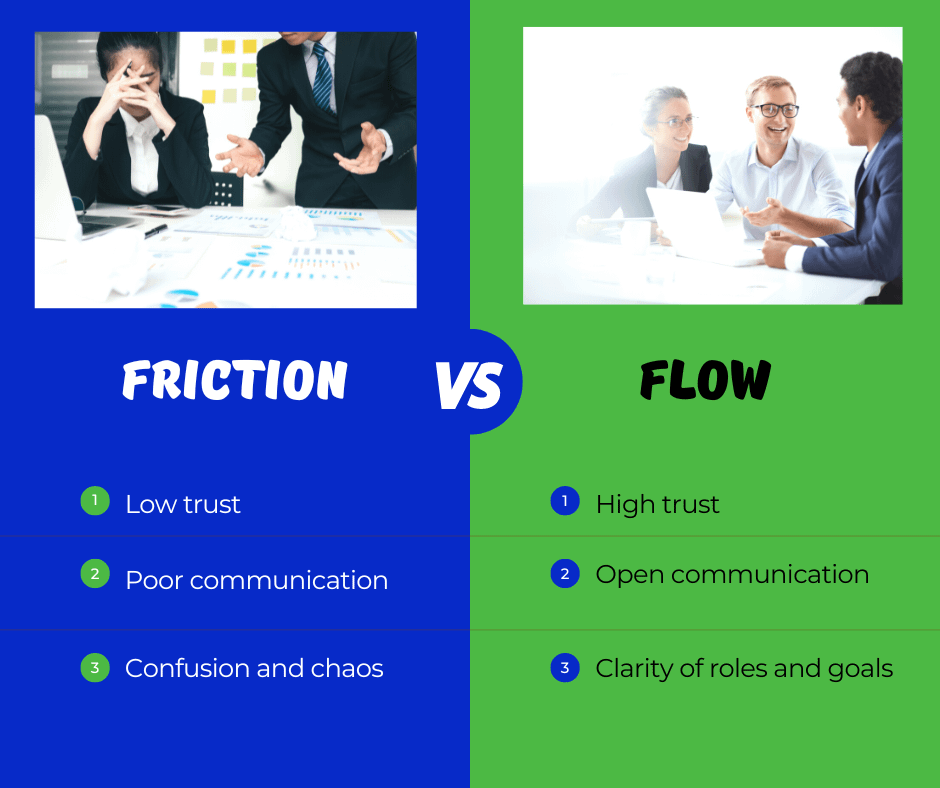 Organisations are suffering from persistent problems:
Poor communication leading to confusion and low productivity
Too many disengaged staff who don't feel they belong and don't contribute.
Too little honesty or accountability that leads to politics, power struggles and personality clashes.
High stress levels leading to burnout, sickness and quitting. 
Conflict Is Just The Tip Of The Iceberg
Conflict costs UK firms £29.5 billion and 300 million working days a year.
Yet, conflict is just the observable signs of a basic relational problem we have as a society.  Just as over half of marriages ends in divorce.  
These two pieces of data are symbolic for the underlying problem that mean people struggle to get along with each other when the stakes get raised.
The failure to effectively deal with conflict is the underlying problem with communication.  We know what to say.  we're just scared of the consequences of it not being taken well.
Until we can make it safe to talk openly we will continue to underperform as teams.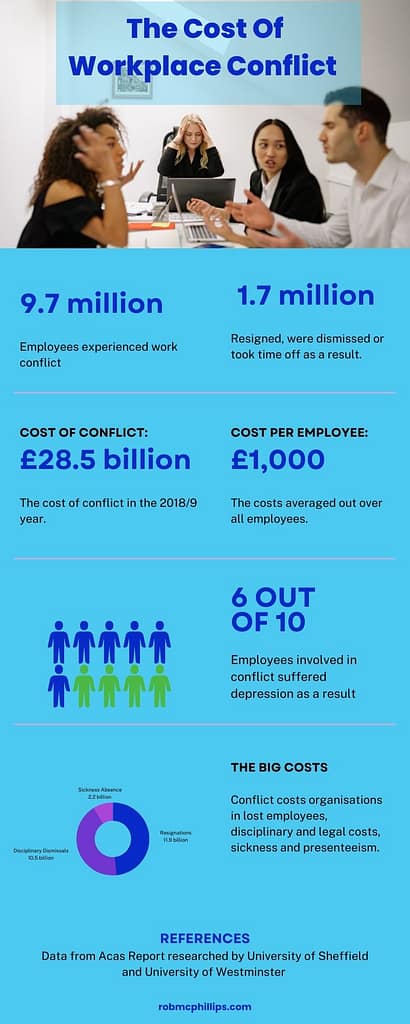 Where The UNITE Method Came From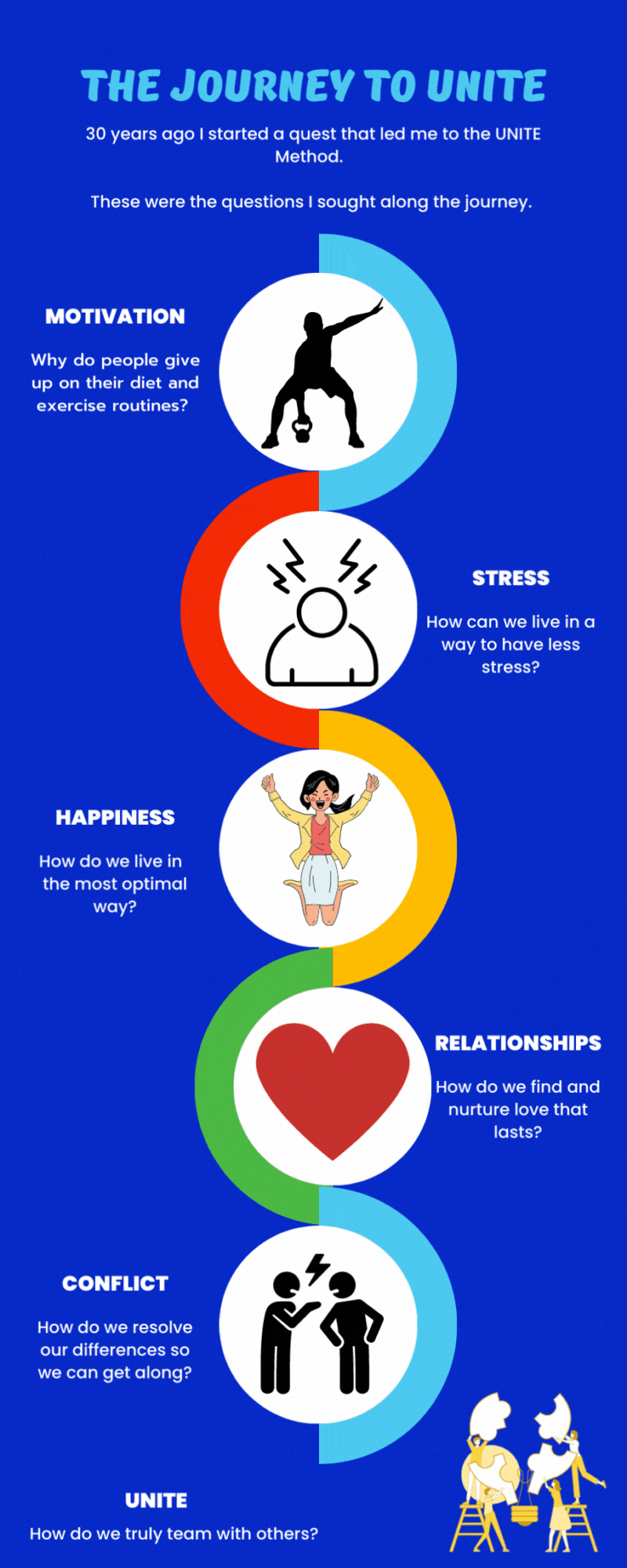 In 1993 I trained in fitness and nutrition and opened a small gym.

Almost no-one stuck to their routine, so I embarked on a quest to understand why.  I studied all kinds of models from Alcoholics Anonymous to Weight Watchers and Neuro Linguistic Programming.

Soon I was doing therapy instead of selling memberships and closed down my gym to study Psychology.

After graduating I started to write and coach people to live happier and more meaningful lives. Almost all their barriers were around relationship issues. I noticed some universal patterns.

I began working with individuals, couples and groups to figure out the problems they faced in their relationships.

After six years of working with groups, couples and individuals I realised the difference that changed everything was how we dealt with conflict.

I realised that what we all really want is to join with others.

To create a place where we belong, are valued and can achieve meaningful things. Soon people began to tell me that this was what we needed in our organisations. I realised that organisations have created enormous efficiency, but they haven't evolved to get the most from their people.

My quest is humanise organisations and show colleagues how to get along and bring out the best in each other so people unite as one and all thrive